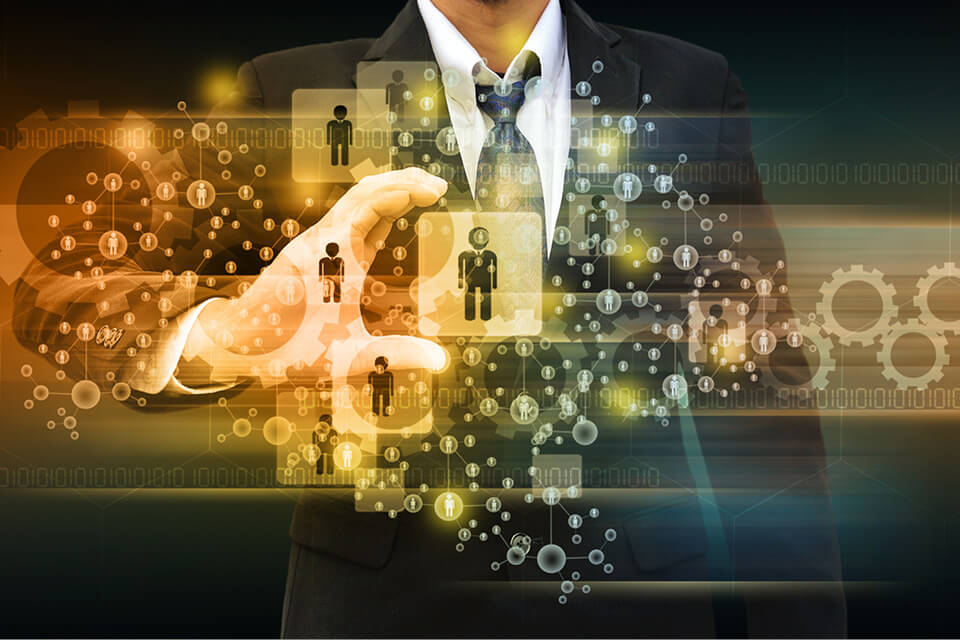 Recruitment
'A bad recruit can be an expensive mistake'
Recruitment can be difficult, ensuring you have the right people in the right roles, along with battling through the legislation minefield. Getting it wrong can be a costly mistake both tangible in terms of resolution costs and intangible in how it affects the organisation and its employees.
How best to go into the recruitment market?  Advertise, but where will have the greatest impact on the people you want to attract? Recruitment agency, can be expensive and which one? Social media, appropriate or not? Or maybe a combination of all?
Tick HR Solutions can provide a bespoke recruitment service to your organisation, we will take time to understand your company culture, the role and the specification of person you are looking for. We will use the latest recruitment methods alongside tried and tested ones, ensuring total legal compliance along the way.
We can manage or advise on search, selection and interviewing in any industry for all types of recruitment including executive search, graduate programmes, internships and apprenticeships.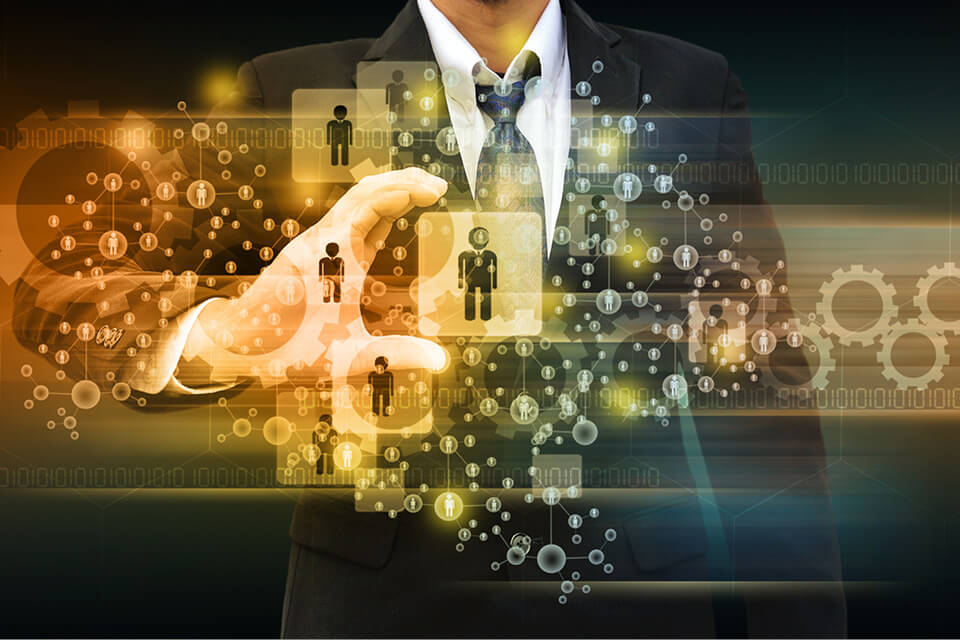 Compliance
Employment contracts and policies
It is so important to get this right, many tribunal claims have been fought and won on the back of out of date contracts and policy documentation.
Tick HR Solutions can provide you with all the required employment documentation for your business.
• Written particulars
• Employment contract
• Employee Handbook
• Policies and forms
• GDPR guidance and compliance for your data processing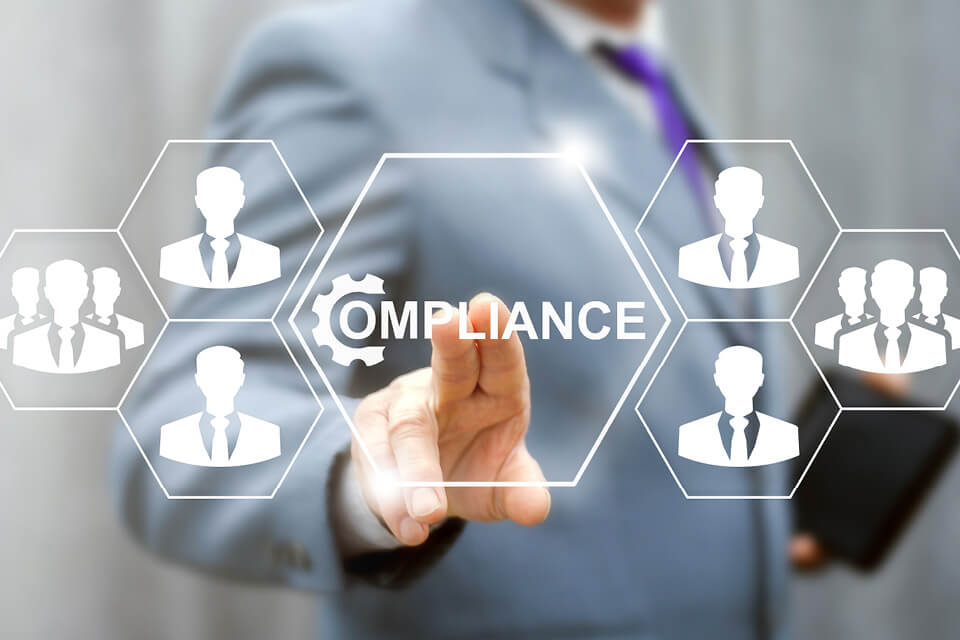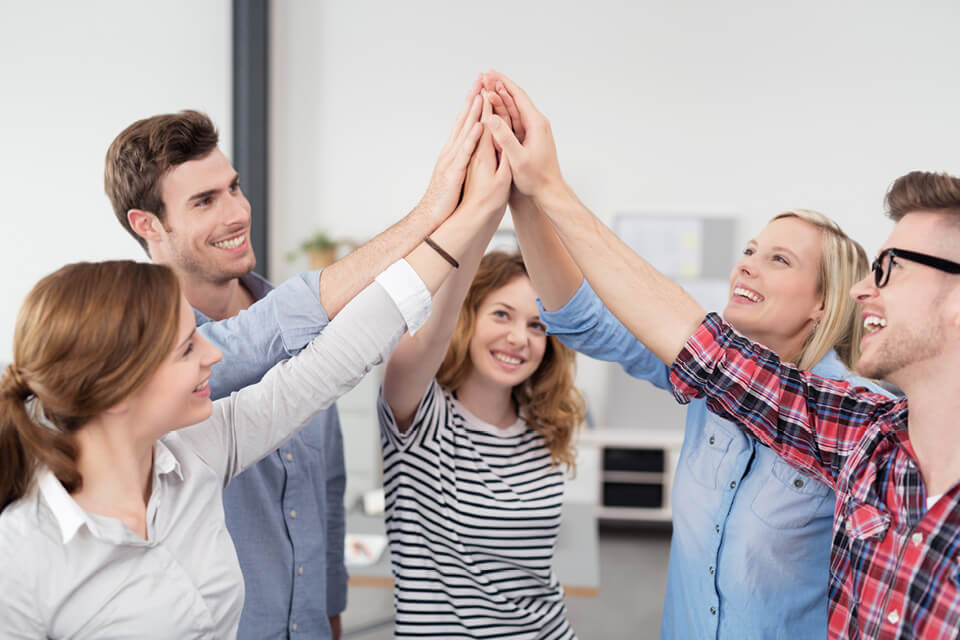 Employee Engagement
Employees emotionally committed to your organisation's goals, objectives and values
So we've got the right people in the right roles and you are compliant with the employment documentation you issued, so how do you then ensure that the employee is engaged with your business and maintain that engagement?
• Rewards and Benefits
• Learning & Development
• Succession planning
• Employee experience
• Culture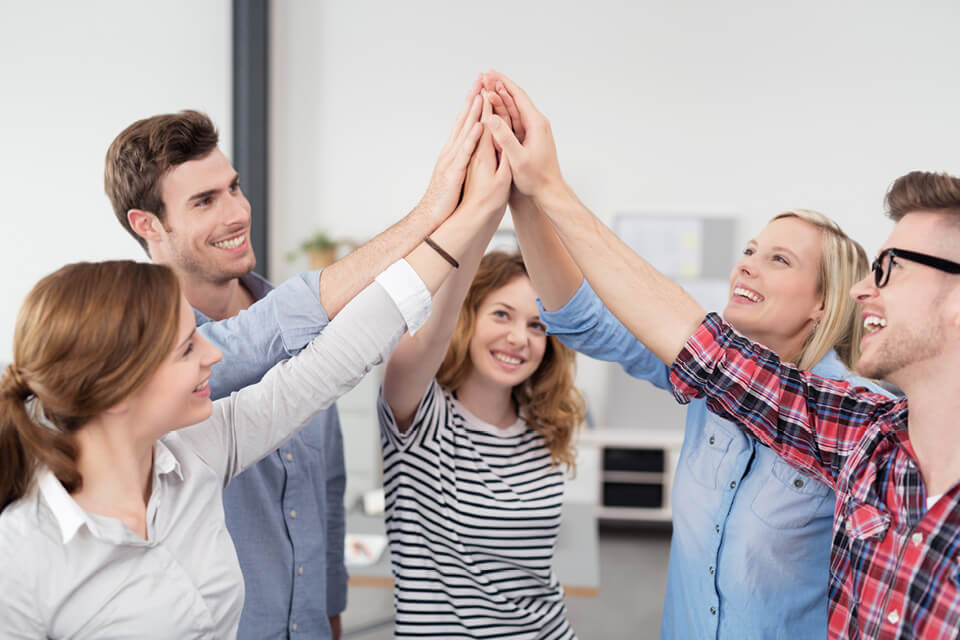 Performance Management
Improving employee performance with feedback and accountability
Performance management is the activity and set of processes that aim to maintain and improve employee performance in line with an organisation's objectives. It's strategic as well as operational, as its aim is to ensure that employees contribute positively to business objectives. It is often thought of as a means to correcting or enhancing an employee's performance, however, performance management can also focus on a team, a department or the organisation itself.
Tick HR Solutions can provide comprehensive support in these areas:
• Capability
• Disciplinary and Grievance
• Appraisals
• Learning & development
• Absence management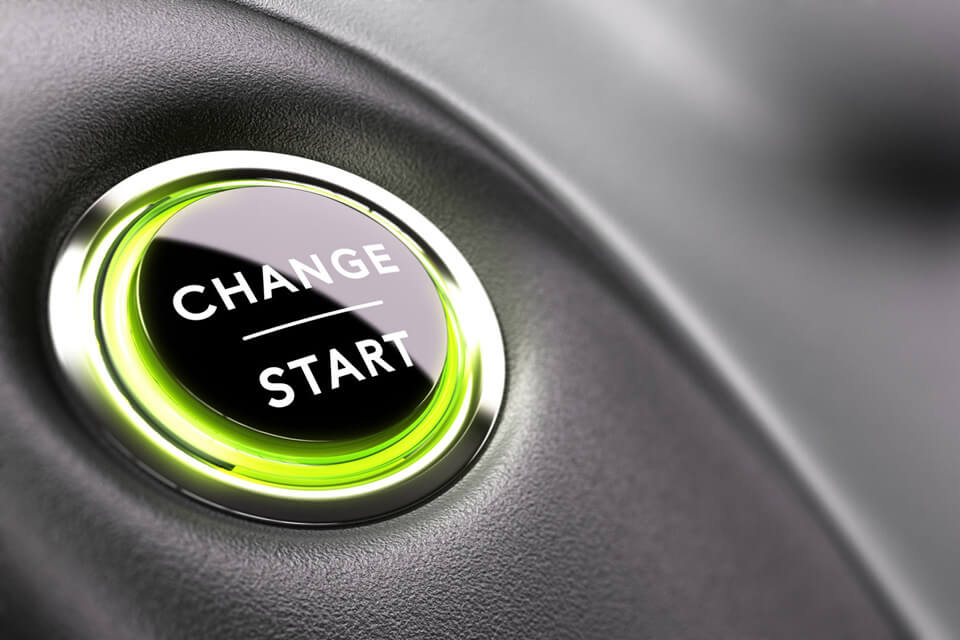 Change Management – HR Strategy
Preparation and support for organisational change
As your business grows change management is often necessary to ensure you are correctly positioned to achieve your business' goals and be best placed for future growth.
Tick HR solutions can provide advice and consult with you on these topics whether that be on a specialist project basis or as part of your ongoing retained support service.
• HR strategy creation
• Organisation design
• Employer branding
• Job descriptions
• TUPE transfers
• Redundancies
• Acquisitions and mergers
• HR analytics