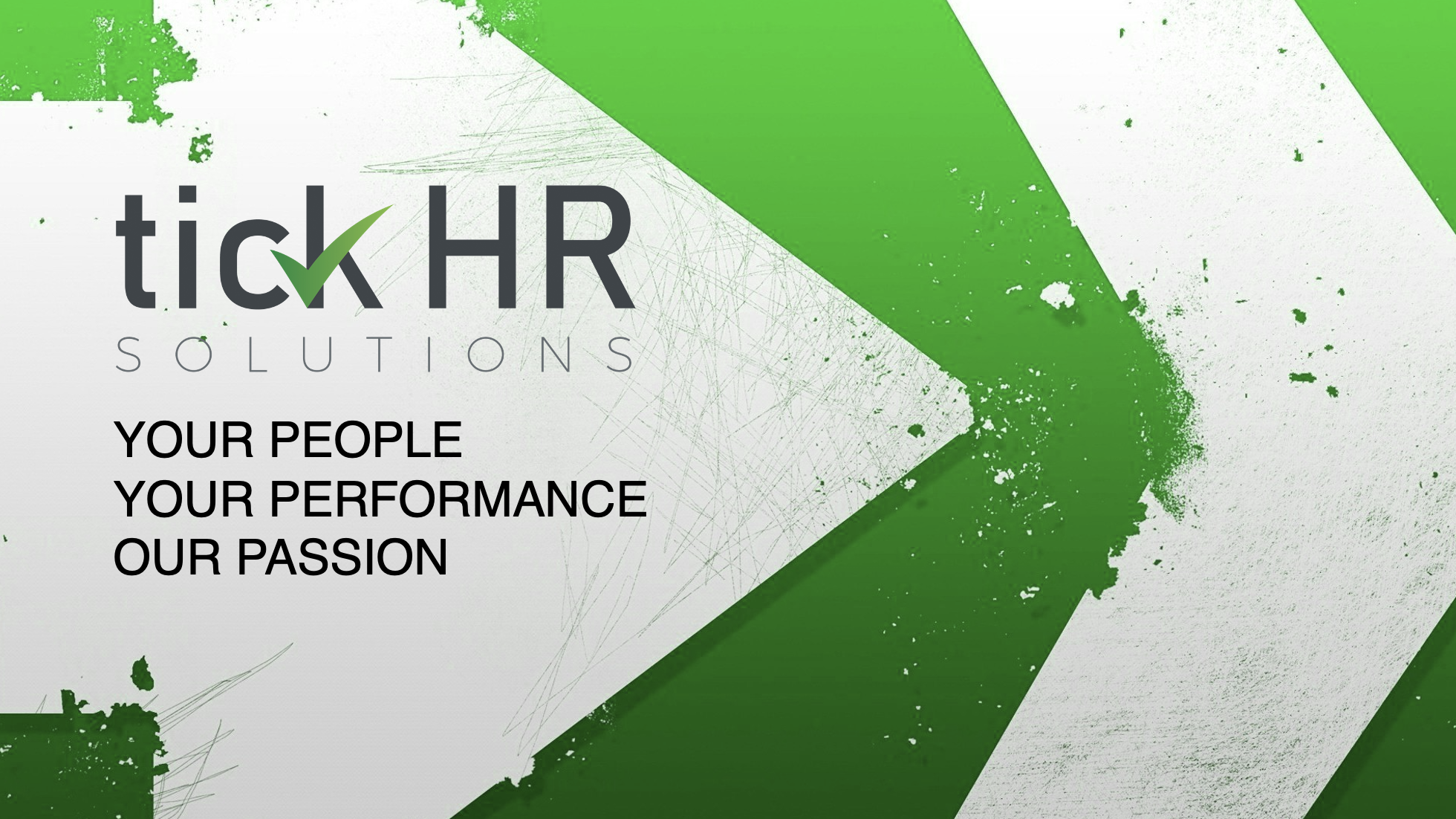 Tick HR offers HR advice and support when you need it.
Employing people is a big investment for your company and there is a minefield of obligations, regulations and employment law to follow, getting it wrong could be costly.
Having in house HR can be seen as a nice to have or a luxury that only larger organisations can afford. Tick HR can be your remote or onsite HR function at a fraction of the cost of employing an HR person.
Day to day issues you may face include performance management, conflict, absence, disciplinaries and grievances. As your business grows and evolves you may need to deal with change management including restructuring, TUPE and redundancies. With Tick HR on board, you'll have the support to guide you through, ensuring compliance and best practice.
Why do you need us?
Regardless of the size of your business, Tick HR can help you:
Create your HR policies and procedures, or review and enhance your existing documents
Attract and recruit the right people into the right roles
Improve retention and reduce employee turnover
Ensure compliance
Support you through dealing with difficult situations
We offer HR consultancy services and support in bespoke ways that will suit your organisation
Retained HR services which provide ongoing support and compliant documentation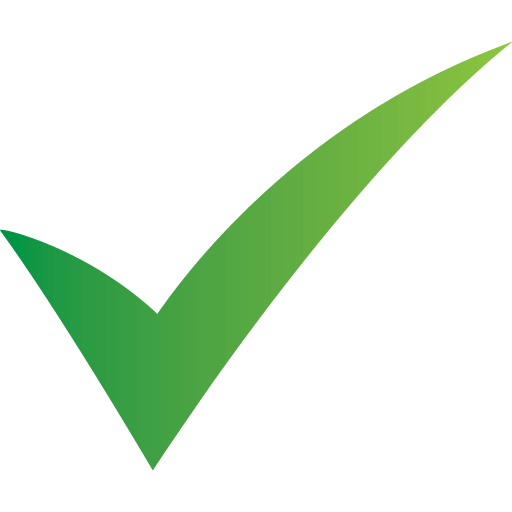 'A bad recruit can be an expensive mistake'
Recruitment can be difficult, ensuring you have the right people in the right roles, along with battling through the legislation minefield. Getting it wrong can be a costly mistake both tangible in terms of resolution costs and intangible in how it affects the organisation and its employees.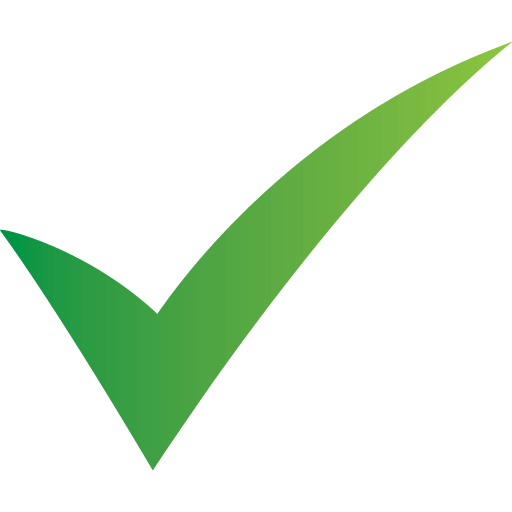 Employment contracts and policies
It is so important to get this right, many tribunal claims have been fought and won on the back of out of date contracts and policy documentation.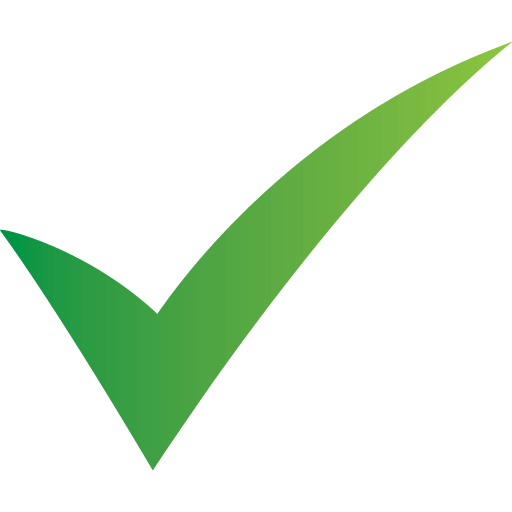 Employees emotionally committed to your organisation's goals, objectives and values
So we've got the right people in the right roles and you are compliant with the employment documentation you issued, so how do you then ensure that the employee is engaged with your business and maintain that engagement?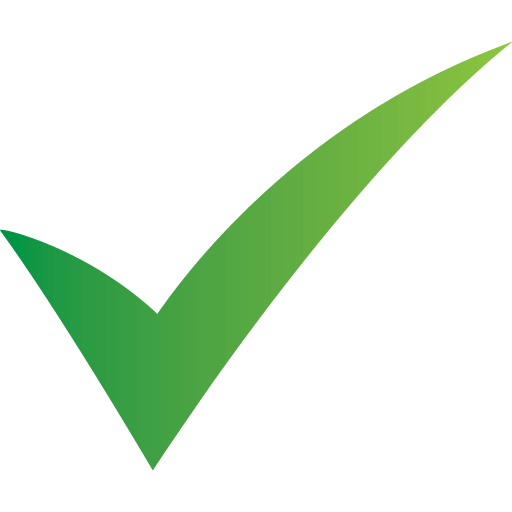 Improving employee performance with feedback and accountability
Performance management is the activity and set of processes that aim to maintain and improve employee performance in line with an organisation's objectives. It's strategic as well as operational, as its aim is to ensure that employees contribute positively to business objectives. It is often thought of as a means to correcting or enhancing an employee's performance, however performance management can also focus on a team, a department or the organisation itself.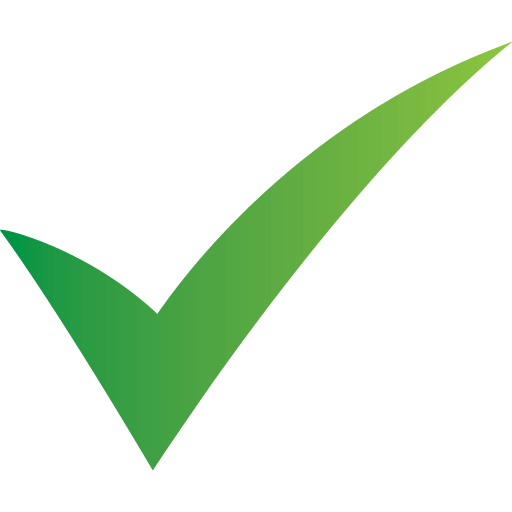 Prepartion and support for organisational change
As your business grows change management is often necessary to ensure you are correctly positioned to achieve your business' goals and be best placed for future growth.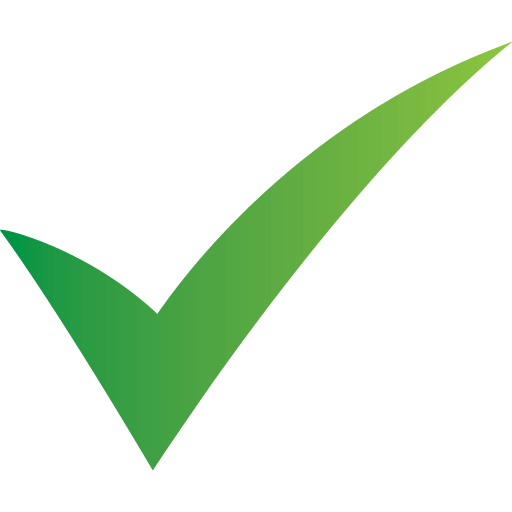 Together, we will build the ideal service and support solution to fit with your organisation's culture and goals
We are passionate and committed to delivering quality HR initiatives. We support 'start-up' businesses or small to medium businesses with no HR function, in taking the next step in growth, employing the first employee or growing existing teams, ensuring the right people are in the right roles, employees are engaged and channelling their talents towards the goals of the business.