Your ideal HR solution
Jacqui Adams, Owner, Director of Tick HR is an affiliate member of the CIPD and holds a Masters degree in Business Administration. She is an experienced senior HR professional with over 20 years' experience in managing people and HR.
Having previously worked as a HR Director and executive board member for a global tech company, owner Jacqui has gained a vast amount of experience in business and HR. Now working with different organisations and different sectors, this experience stands Tick HR in good stead for providing affordable HR solutions to those organisations who don't have their own HR function or who just need an extra pair of hands.
Jacqui understands people, understands business and knows how the two work well together to deliver the best possible results for your organisation.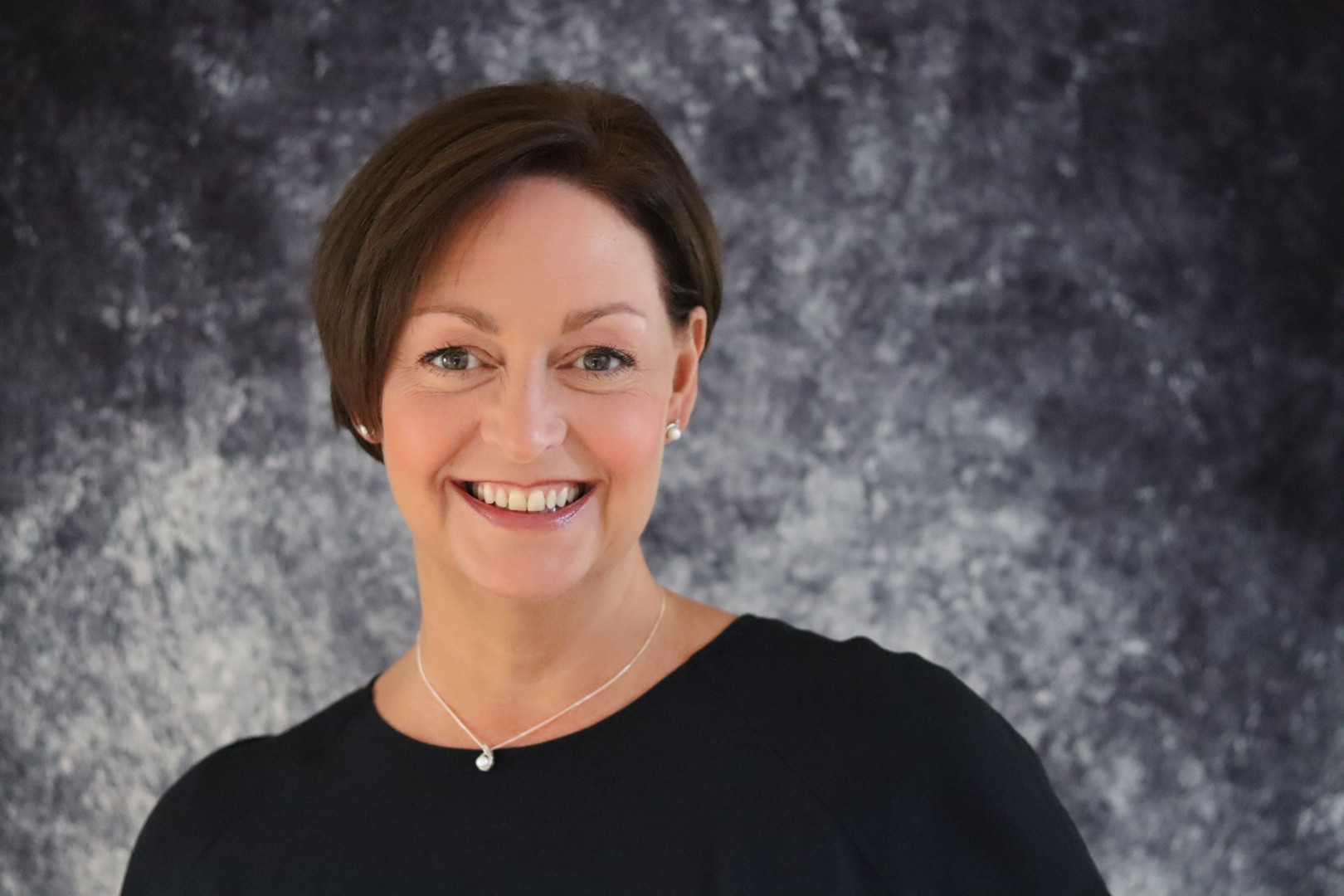 "Tick HR provided my charity with bespoke HR advice during a critical period. As a small third sector organisation, we were unable to resource in-house HR support and so the flexibility of Tick HR to meet our HR needs, both during critical periods and then on a maintenance basis, worked perfectly for us. The service provided was always timely, responsive and most importantly flexible and Jacqui went above and beyond in terms of delivering an HR service of excellence. I would not hesitate to whole-heartedly recommend Tick HR."
.
Gail Jackson,
Community Lincs

"Haha I remember that day Jacqui Adams, you were absolutely brilliant to take the time to help me on your day off. And not only that. I've rang you for different queries all about my employees even the latest one. We have had such a laugh. Whenever I need some advice, you're always there on end of phone call and I've appreciated your hard work in helping me out. So, thank you so much. You're an absolute star!"
.
Mike Christian,
MC Commercial Cleaning

"I recently attended a 2 day HR Workshop run by Jacqui. The course was engaging, informative and provided excellent practical content. It was a great opportunity to gain further understanding and knowledge of HR and Jacqui's experience and wealth of knowledge made it a thoroughly enjoyable course."
.
Hayley Neal,
Emprocom

"During my time working for Jacqui it was clear that she has excellent knowledge of all aspects of HR, from recruitment, employee relations to strategic development. All of which she was more than happy to pass on and develop in others. Jacqui was a joy to work with, creating a positive environment with an open door approach to HR which in turn led to an approachable culture within the organisation as her team was at the heart of the business. Whatever your HR issue, Jacqui actively listens to the problem and offers both a flexible and adaptable solution that is relevant, rather than a 'one policy fits all approach'. I would recommend Jacqui to anyone as a pleasure to work with and do business with. I hope our paths cross again in the future."
.
Former colleague

"We have been working with Jacqui for the last couple of months. She has created a new staff handbook from scratch for us which looks great and covers everything we need. Having relatively little outside input on HR over the years it has been great to have Jacqui on hand to answer questions and review all of our processes to make sure they are up to date and correct."
.
Will Bown,
Boulder Developments

"We love working with Jacqui, she is an absolute star, couldn't manage without her.  Her support is invaluable, being able to pick up the phone and ask questions with her super-efficient response is great.  Jacqui updated all our contracts and terms and conditions and went the extra mile by creating our documents for expansion into Canada too.  I would highly recommend her services."
.
Tracey Clarke,
Virtual Administration

"Having worked with Jacqui for several years at Qube Global Software, I was happy to ask for Tick HR's assistance and guidance with our Human Resources. Jacqui was a great help with recruitment, advice and preparing comprehensive documentation including our Staff Handbook.
Please Connect Me is a small company but growing fast, and to have the services of an experienced HR professional such as Jacqui when we need them, has been a great advantage. Jacqui is a pleasure to work with and we highly recommend her services."
.
Mike Dennehy,
Please Connect Me

"Jacqui was responsible for creating the entire HR function at Qube Global Software. She was our first ever HR Director and educated the rest of the Board in the importance and value of good HR to a growing business. Her contribution to our growth, both domestically and internationally, was immense. At the same time, she retained her strong relationships with staff at all levels and was a constant source of advice and counselling to everybody. I would have no hesitation at all in recommending Jacqui's services to any business, large or small."
.
Former CEO at Qube Global Software

"I contacted Jacqui (Tick HR Ltd) as our business had grown and needed HR support to ensure we are compliant. Jacqui understood very quickly what we needed and explained things very clearly.
The policies, the policy documents and the contracts that have been devised and delivered to us are excellent and exactly as we were told they would be. These documents have allowed us to concentrate on running our business knowing that everything is in order and trouble free. The turnaround on delivery was impressive too.
With Tick HR, nothing is too much trouble; moving forwards, Jacqui and Tick HR have become a valuable and welcome business partner who ensure that we are compliant in all areas of our business and I hope that they will continue to be partnering us for the foreseeable future."
.
Tim Grainger,
Weatherwise Services

"I had the pleasure of working with Jacqui for over 10 years and found her to be a dedicated professional who successfully balanced the needs of the business along with the needs of the employees."
.
Former colleague

"I engaged Jacqui to prepare an employment contract relating to a new colleague who was to be advising on mortgages and life insurance. For a very reasonable fee, she prepared a well-worded and logical document, which both the colleague and I were happy to sign. The document provides the colleague with a clear summary of the basis on which he is working with me, and provides me with peace of mind that all possible situations can be dealt with in a meaningful way.
If we expand further, I will be asking Jacqui to provide all necessary contracts and HR documentation."
.
Andy Wilson,
Financial services

"Jacqui had a firm focus on attracting and nurturing talent at MRI. She was consistently approachable and professional in every interaction I had with her. She is incredibly personable and an absolute pleasure to work with. Her attitude helped to drive many of the positive cultural values that still exist in MRI and I would recommend her services to anyone."
Dan Foryszewski,
MRI Software
Get In Touch
Tick HR offer the expertise to resolve your HR issues and projects professionally and cost-effectively.