Your ideal HR solution
Jacqui Adams, Owner, Director of Tick HR is an affiliate member of the CIPD and holds a Masters degree in Business Administration. She is an experienced senior HR professional with 18 years experience, specifically within all aspects of HR.
From leaving school, Jacqui worked in the agriculture industry before relocating to Lincolnshire. In her most recent position as HR Director in a technology company, she transformed the organisation's approach to HR by providing generalist operational, consultative and strategic support, working closely with senior management teams to understand the business strategy, analyse business needs and make recommendations and decisions throughout the organisation. This support and guidance ensured activities were aligned with business objectives and reflected industry best practice.
Jacqui understands people, understands business and knows how the two work well together to deliver the best possible results for your organisation.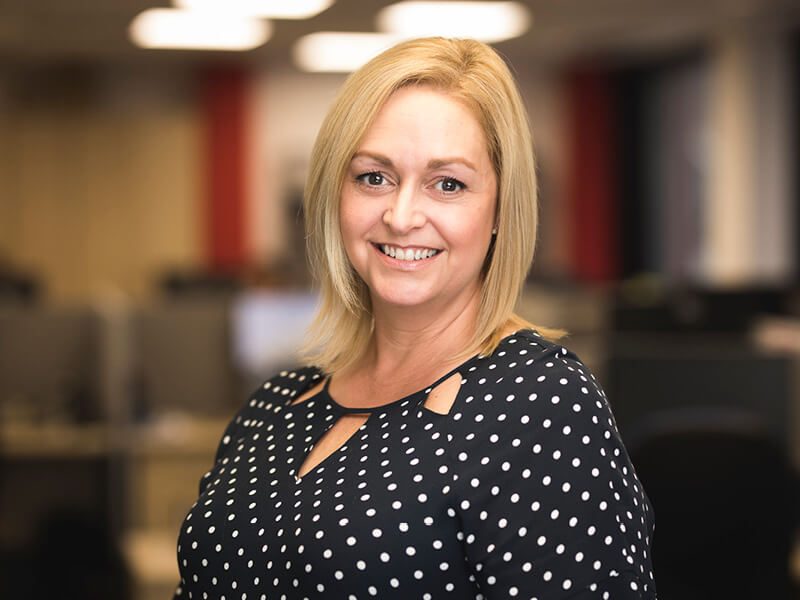 Get In Touch
Tick HR offer the expertise to resolve your HR issues and projects professionally and cost-effectively.