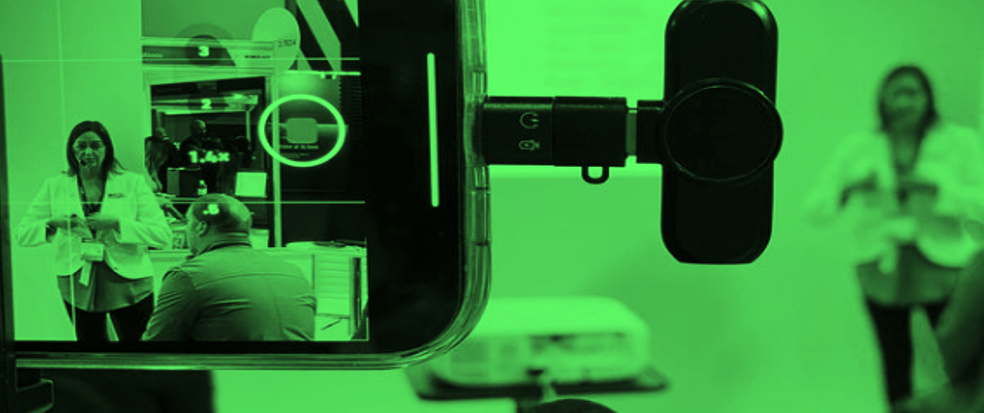 Your People | Your Performance | Our Passion
Unleashing Your Potential
.
True growth happens when individuals are challenged and provided with opportunities to develop their potential. Evolve Hub is committed to guiding you on your path of professional development.
Our development programmes focus on enhancing leadership capabilities, fostering innovation, and cultivating a growth mindset, equipping you to excel in today's dynamic business landscape.
We believe that continuous learning and progress are essential components of a successful career journey. With Evolve Hub, we provide you with the tools and resources needed to chart your path to success.

Whether it's leadership development, diversity and inclusion training, or customised workshops, Tick HR Solutions' training offerings are meticulously crafted to address the evolving needs of businesses and individuals, positioning them for sustained growth and excellence.
At Tick HR Solutions, we are ready to cater to your business's specific needs with our tailor-made training packages.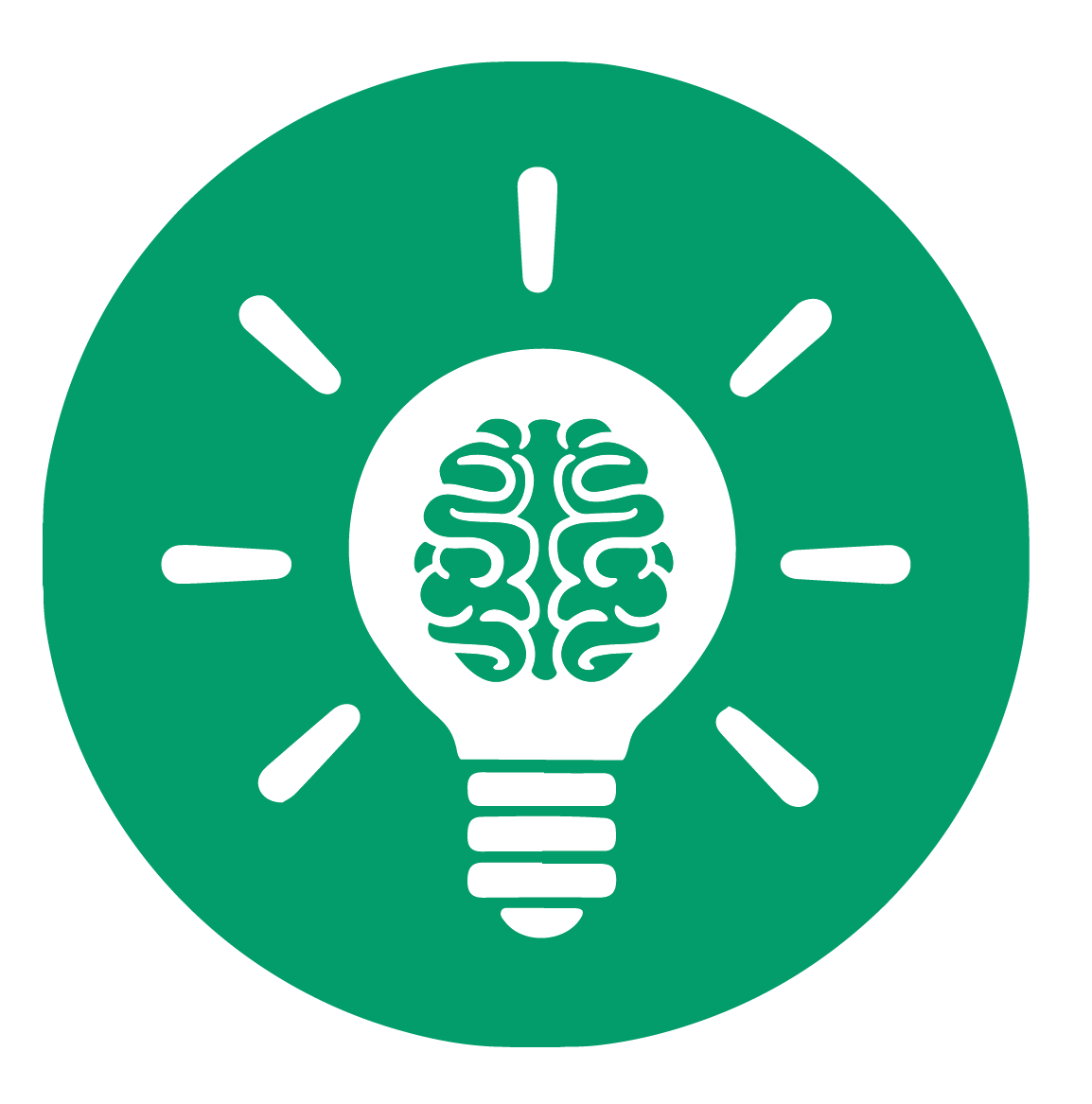 Becoming a Manager.
Change Management.
Recruitment, Selection & Onboarding.
Effective Communications skills.
Absence Management.
Interviewing Techniques.
Disciplinary & Grievance.
Performance management.
Employment Law & Compliance.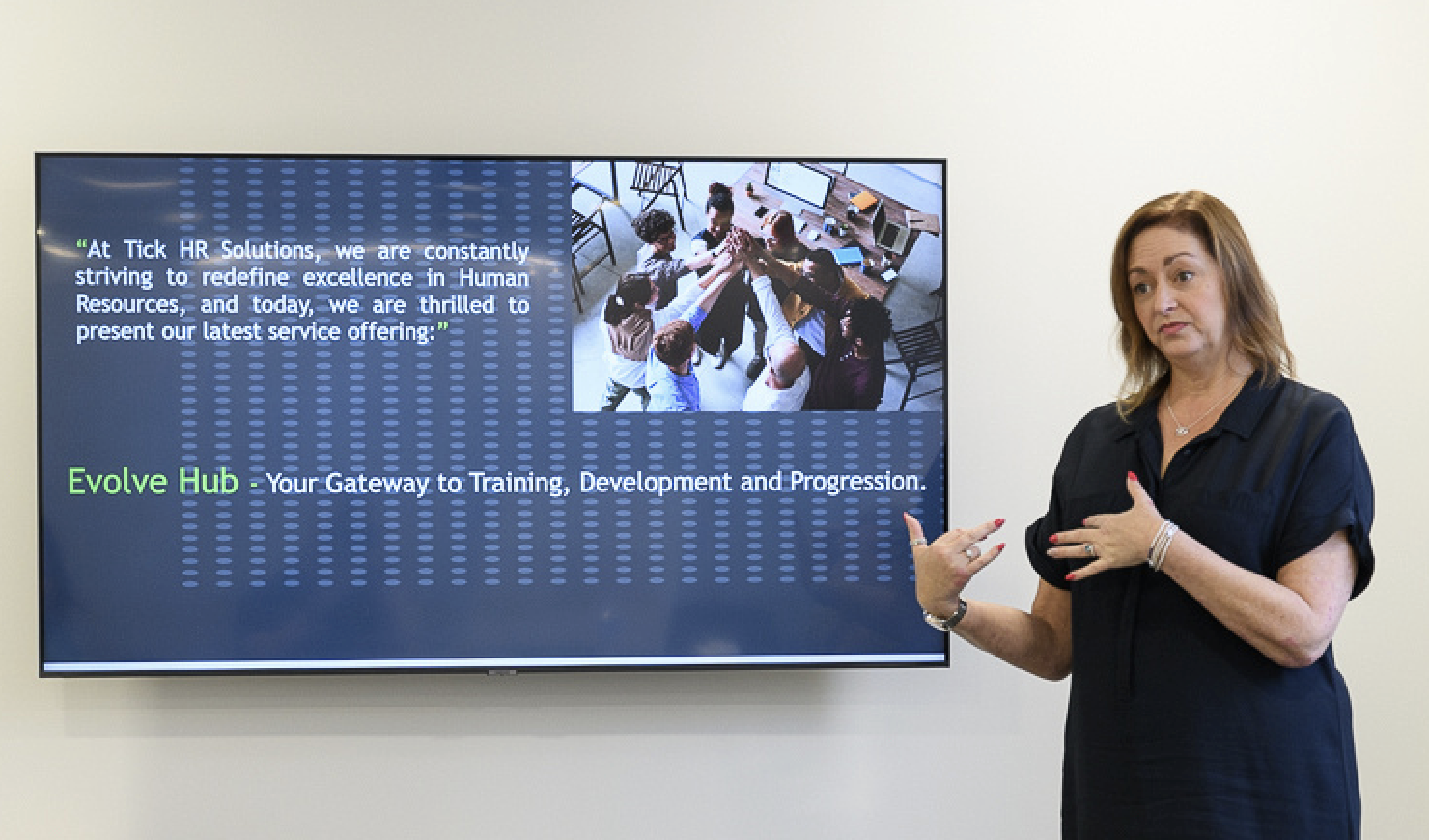 We strive to create engaging and dynamic courses that resonate with your team
To learn more about our diverse training packages and secure a booking, we invite you to get in touch with us. Our training options are flexible and can be conducted either on-site or online, ensuring a seamless learning experience that suits your preferences and needs. Don't hesitate to reach out to explore how Tick HR Solutions can empower your team with valuable knowledge and skills.
"
Hi Kim,
It was lovely meeting you earlier and I thoroughly enjoyed going through training with you. There were definitely a lot of pointers to consider when putting a policy in place for absence management, but I feel a bit more confident now after the training with you.
I have more of an understanding of what to look out for and what steps to take.
Thank you again for your time. You presented that training extremely well and professionally.
Informative and beneficial to move on positively in my career.
Very informative. Some points gave me reassurance and confidence to know I'm doing the job correctly.