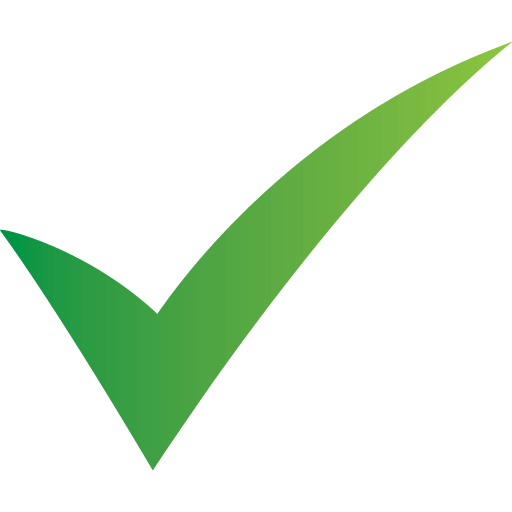 For organisations where having a permanent HR professional doesn't make economic sense, this service gives you telephone and email support for all of your HR questions.
The service also ensures that policies and contracts provided or reviewed by us remain up-to-date and reflect any changes in employment legislation.
Service Key Features
• Telephone and email support for your HR issues
• Provision of materials and guidance to support resolution of HR issues (letters, scripts for difficult conversations, etc.)
• Review and update of HR documentation which have been supplied or reviewed by Tick HR Solutions
This involves a monthly subscription charge, based on your requirements, we can offer different levels of cover.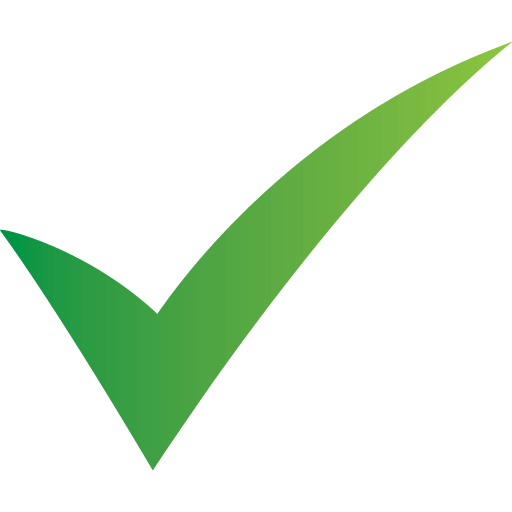 From time to time you may need specialist help in dealing with a specific project in your business, for example it could be an individual recruitment piece or a more complex project requiring experience in many of the HR elements, we can work with your organisation to understand the project and provide a bespoke service and cost once we have understood and agreed what is involved with you.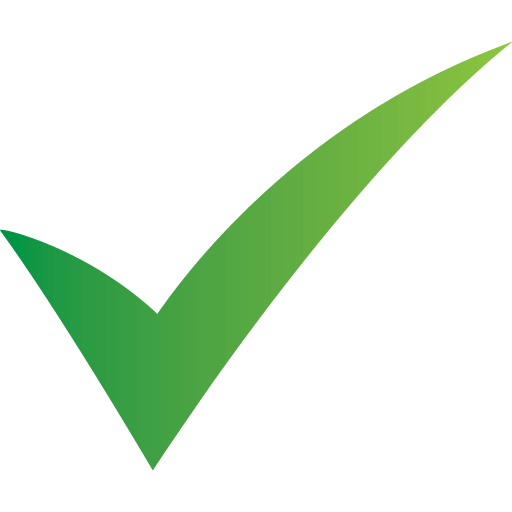 We will work with your business to cover periods of long term absence, e.g Maternity or Paternity leave, to cover the current job holder's role on a fixed term and price contract.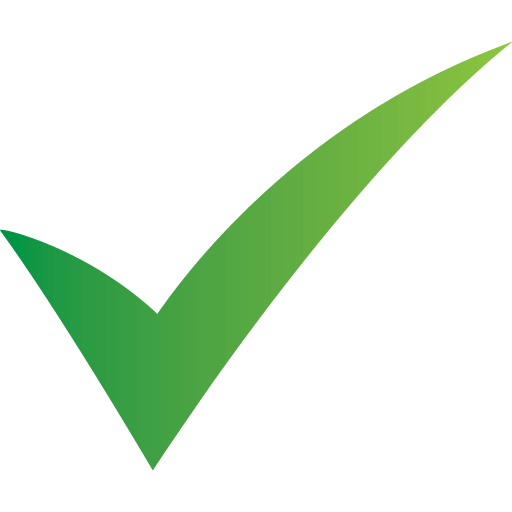 Review and analyse current employee data to gauge your organisation's current status and identify any potential issues or cost savings, covering (but not limited to):
Absence management
Length of service
Employee retention
Employee engagement using employee surveys
Recognition and rewards
Get In Touch
Tick HR offer the expertise to resolve your HR issues and projects professionally and cost-effectively.