Imagine a world with no HR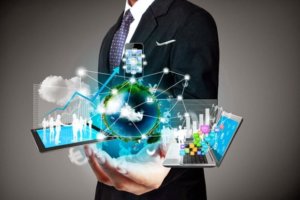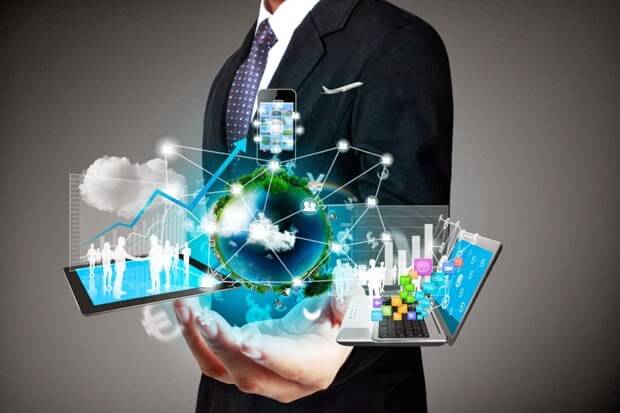 Imagine a world with no HR….
If you don't have HR in your company who does the recruitment, selection, inductions? Who ensures that you company is fully compliant with constantly changing employment law?
It may be a combination of people in your company – a mix of operations managers, office managers, finance teams, taking vital time out of their day jobs.
Performance
Who is ensuring employees are engaged with the business and managing their performance? More often than not, this will be at a line manager level, possibly not aligned with the company's goals and objectives.
For any business to move forward, your people need to be aligned with the mission and vision and are the most important element in the success of achieving that vision.
You need dreamers who are collaborative and innovative, looking for new directions and advances, but who develops the culture to allow them to thrive and do their best work?
Trusted HR professionals are crucial to any business. Good HR will not try and wrap the business up in red tape with unnecessary policies and procedures that restricts your business' productivity. Instead good HR will facilitate and support the business, the management team, the line managers and the employees. HR will create and develop the culture and work environment to enable employees to do their best work.
Who is looking externally for new trends for the workplace, rewards and benefits? How do you know what your employees really want?
Good HR will have a positive impact on your bottom line. HR strategy aligned with your company's mission and setting employee's goals and objectives will give them and you a clear vision of where the company intends to go and how they can contribute to that vision. Getting it right with recruitment, employee engagement, performance management, rewards and benefits, will improve retention rates, lessening the costs of recruitment and time spent by others who's focus should be the vision of the organisation.
HR is the glue that brings all of these elements under one strategy and binds it together.
You don't have to imagine a world with no HR…
Tick HR Solutions would be delighted to partner with your company, together, we will build the ideal service and support solution to fit with your organisation's culture and goals
We are passionate and committed to delivering quality HR initiatives. We support 'start-up' businesses or small to medium businesses with no HR function in taking the next step in growth, employing the first employee or growing existing teams, ensuring the right people are in the right roles, employees are engaged and channelling their talents towards the goals of the company.