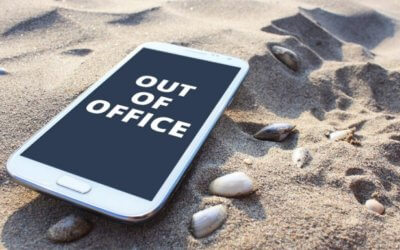 These days, it is reported we spend more time working than sleeping. Long gone are the boundaries of our working hours. Do you continue checking emails, finally reading that report you've not had time to read all day? and then of course catching up on social media to see what you've missed over the course of the day.
read more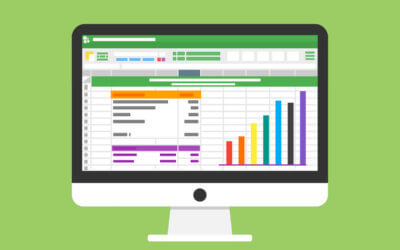 The world has woken up and realised that HR it is not the reactive, administration function it was once thought to be. People now understand that HR can directly impact the bottom line, not negatively by being a cost centre but by aligning positive HR strategy to the wider business strategy.
read more
Get In Touch
Tick HR offer the expertise to resolve your HR issues and projects professionally and cost-effectively.